LUXCEO New Products|P200 RGB Video Light
Release:2021-04-30 09:55:26 Views:3114
LUXCEO New Products P200 RGB Video Light Wand with APP Control IP67 Waterproof LED Photography Light, CRI≥95 Built-in Strong Magnetic, 4000mAh Battery(Power Bank), 3000k 6000k Stepless Dimming Colorful Stick
LUXCEO New Products|P200 RGB Video Light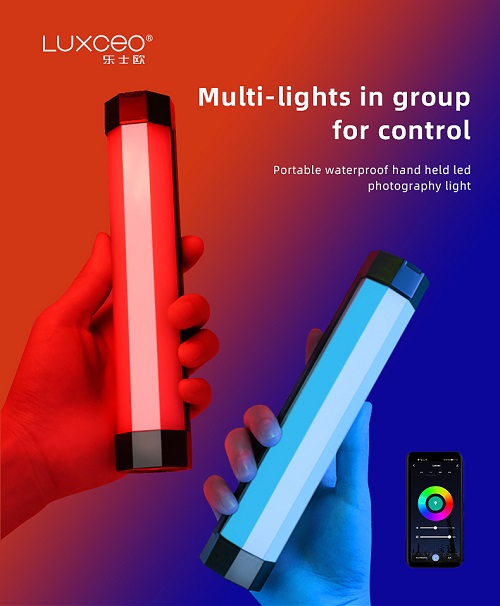 1.APP Control & Remote Controller
Through bluetooth, you can connect mobile phone and this light, switch various scene modes with easy operation. Comes with a remote control, you can control the light color and brightness freely through the remote control, very convenient to use.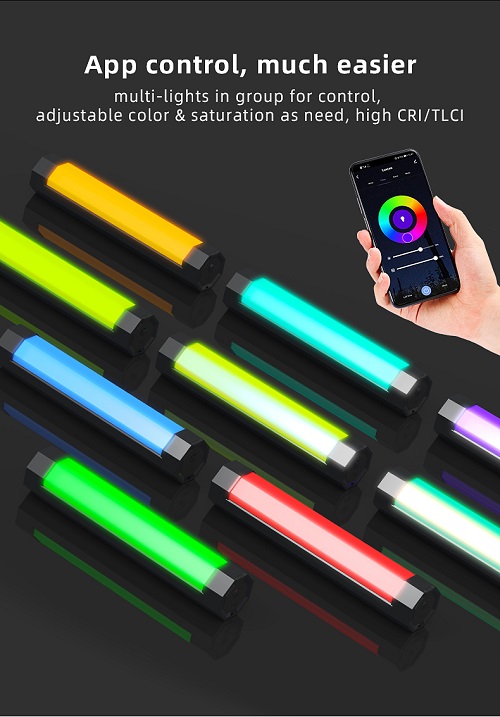 2.RGB Light
Made up of colorful RGB full color mode and natural fill-in light 3000k,6000k color temperature mode. You can simulate 8 various special supplementary lighting modes such as lightning,sunrise, flashing lights of police vehicles,to better meet the user's demand. Ra≥95, it is more realistic to show the color of shooting objects.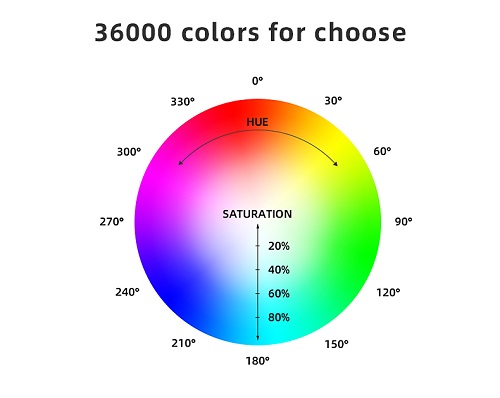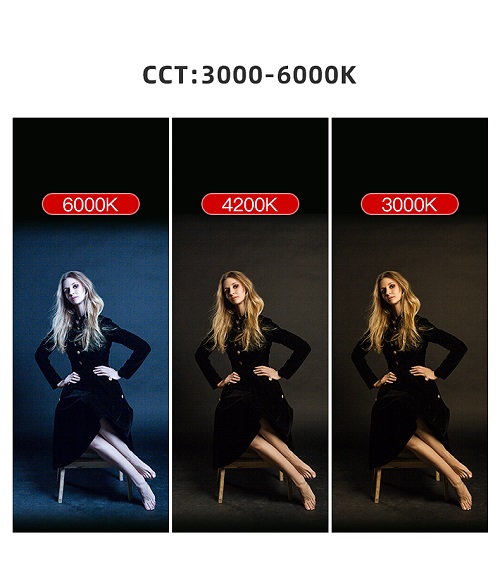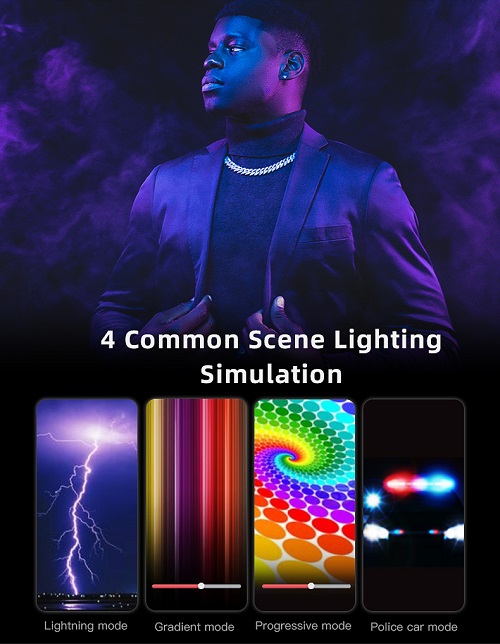 3.4000mAh Battery & Power Bank
Built-in high-capacity 3.7v/4000mAH rechargeable li-ion battery. This rgb video light can work 2.5-6 Hours and Type-c charging port support using while charging,aslo can charge for your Smartphone/Ipad etc as power bank.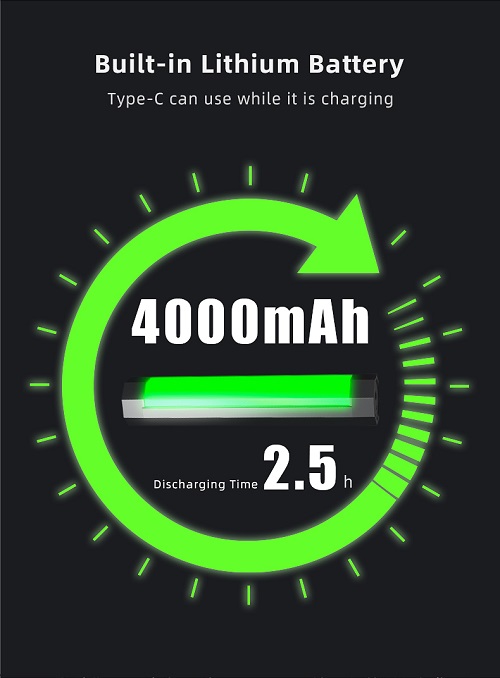 4.Wide Application
This light has magnetic function, you can put it on any places with Iron for your shooting. With a 1/4 standard nut hole at the bottom. It can be used on the tripod or light stand. IP67 Waterproof LED Photography Light can be used on rainy day with 36000 colors.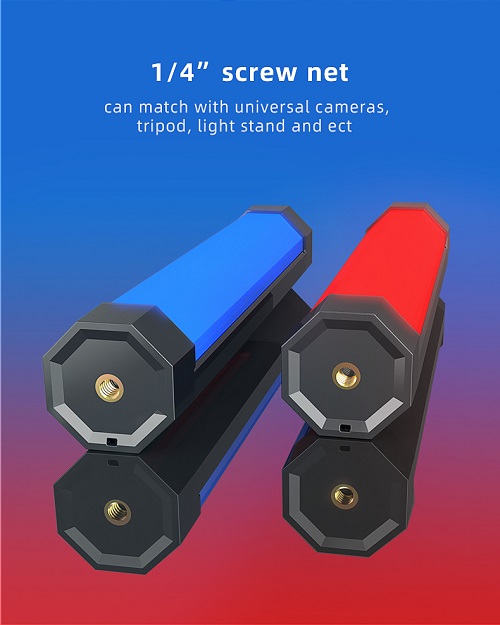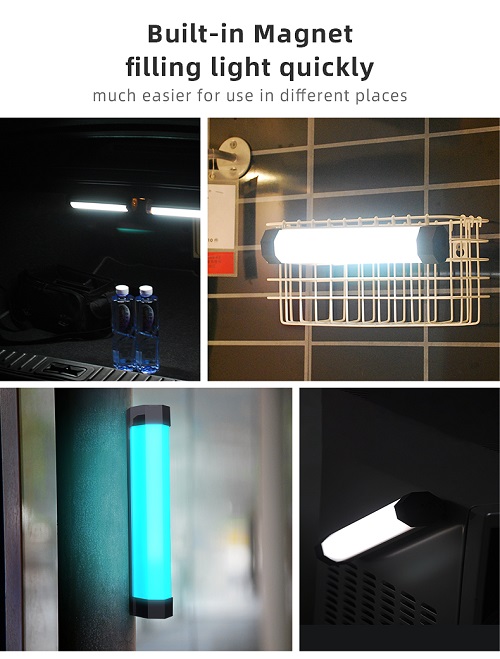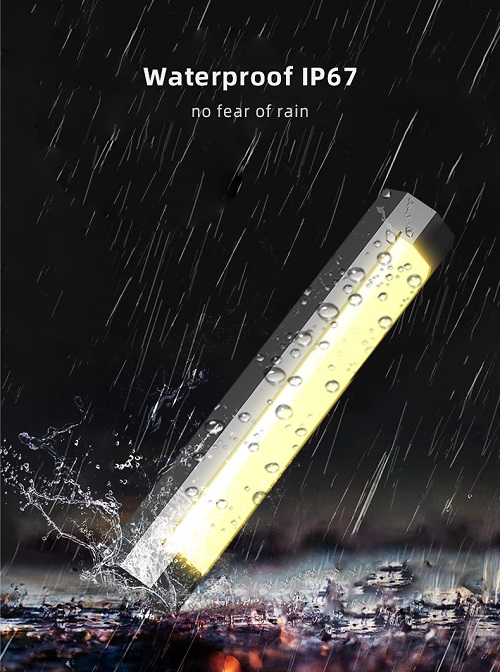 5.Music Control and Scene Modes
This photography light has 4 scene modes and Music control modes,lighting effects will change according to the rhythm of the music. Please feel free contact us if there is any issues about this light wand.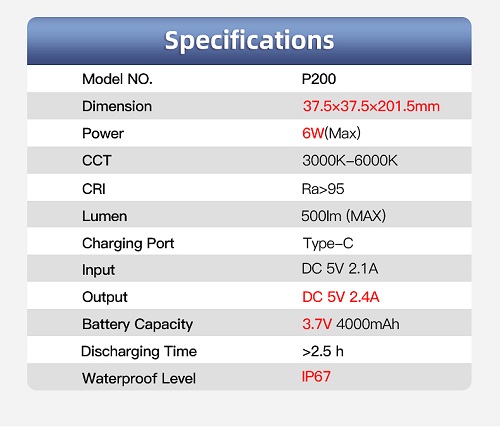 LUXCEO always insists on high quality and high cost performance. The company's mission is to provide photographic equipment products with diversified types and leading technology, and strive to provide suitable light sources for the majority of photographers and film workers.